Gain competitive edge, and lead the wellbeing-way with Anova
Incorporating ESG (Environmental, Social, and Governance) principles bolsters reputation, avoids sustainability risks, and showcases transparency, Anova helps gather this vital data for improving employee satisfaction and wellbeing.
Invest in your people with the Anova platform.
Powerful analytics to transform your teams
Anova will give your managers bite-sized, actionable improvements. It will also celebrate where you are performing well. Each price package includes a certain number of consultancy days with our wellbeing experts, which can be used to recommend or support implementation of any interventions, or in any other way you choose.
Choice of ready-to-use benchmarkable surveys
Bespoke and tailored configuration of surveys to your organisation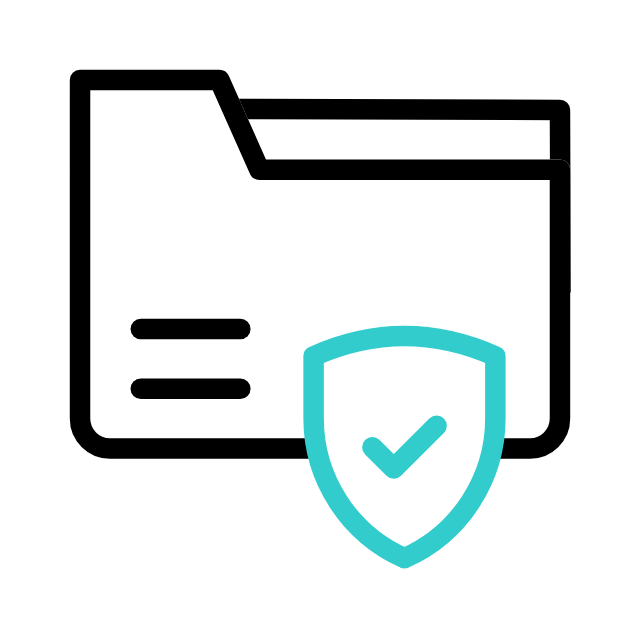 Free actionable and integrated advice to managers
Consultancy days wrapped into product offering
Understand the impact of wellbeing on productivity, turnover intention, and engagement
View summary data or drill down into item level analysis
Gather quantitative and qualitative data
Anonymous and confidential employee feedback
Have control over when to run annual surveys and pulse surveys
View real-time data insights and compare historic data to track progress
See strengths and improvement areas at a glance
High-level protection for your data
Research has found that for every pound spent on successfully implementing an appropriate action to create a mentally healthy workplace, there is an average of £5 in benefits to be gained by the organisation.
Deloitte's Mental Health and Employers: Refreshing the case for investment report.
​
Anova provide an indicative cost per person per month dependent on overall number of users.
​
Package options
"A greater deep dive into the employee voice"
The survey focus areas and insights gave us a greater deep dive into the employee voice and revealed possibilities for initiatives that would further help improve wellbeing and engagement alongside our existing, award-winning wellness initiatives.
Head of People and Culture, Standard Bank.
"Helped shape our approach to wellbeing"
The Marbral team were very knowledgeable with survey design and analysis, helping us to customise items where required, and the resulting recommendations have helped shape our approach to wellbeing going forwards.
Programme Lead: Social, Economic & Environmental Initiatives, Standard Bank
Discovery and Onboarding: We make things easy by facilitating a key stakeholder workshop to align your most influential stakeholders and explore current verses future state. This helps to ensure successful implementation and buy-in.
Phase 2:
Launch Anova: With our pre-written communication templates and user guides, getting the business on board and engaged with the survey process is a more seamless process!
Phase 3:
Data Analysis and Reporting: Your dedicated Anova Psychologist will be with you all the way when you get your first survey results, helping to draw out key themes in the data and highlighting any strengths or weaknesses. They will work with the business to help gain a collective understanding of what to do next (and provide engaging reports in the process).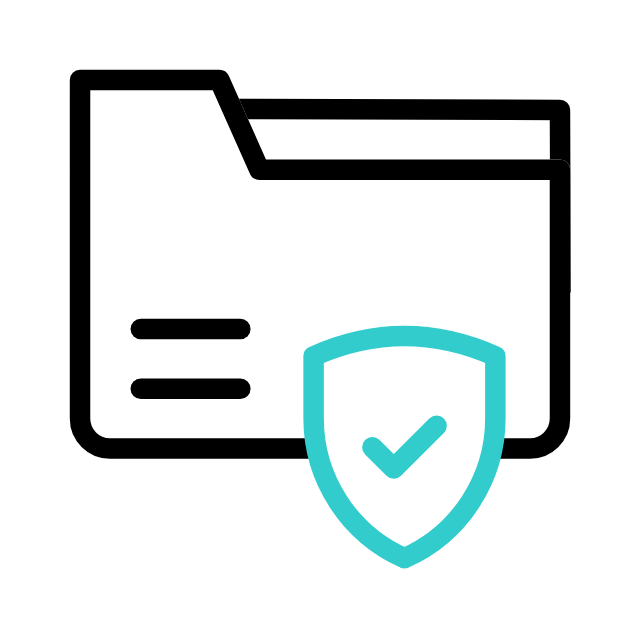 Phase 4:
Evaluation and Planning: Rinse and repeat. We will support you with the next stage of planning pulse checks and outlining what you want to achieve before your next annual survey. We can also connect you to a wide range of wellbeing partners to deliver interventions based on your results.
Implementation and Delivery
Anova is a SaaS product that not only measures wellbeing, but also provides guidance to ensure the adoption of meaningful change. Anova provides recommendations to improve wellbeing in the product itself, and also includes initial consultancy advice as part of each package to ensure businesses get the correct support and guidance from Anova's wellbeing experts.
Empower managers through personalised and instant
Anova's personalised recommendations empower managers to make informed decisions to significantly benefit employee wellbeing and enhance team performance.
See Anova in action - schedule your demo today and take the first step toward a better workplace!
Show genuine commitment to prioritising the wellbeing of your
The platform ensures anonymity, creating a safe space for employees to share feedback. This commitment to anonymity enables employees to express their thoughts openly, fostering a culture of trust and transparency within the organisation. Employees feel heard, valued, and supported in their work environment.
Quantitative data gathered through surveys and other key
Embrace data-driven management to benefit your organisation, elevating competitiveness, innovation, and ultimately retaining and attracting top talent.
Access real-time data on your bespoke
Our dashboard consolidates all data into one centralised location. Say goodbye to scattered spreadsheets and hello to a clean, organised interface that brings clarity to your employee wellbeing data.
Choose from templates or customise your employee engagement
Anova's employee engagement and wellbeing questionnaires take a holistic approach, tailored to your organisation's unique needs, and offers regular pulse surveys to continuously monitor employee satisfaction.