Wellbeing conversations have finally reached the boardroom.
This led to lots of questions, lots of research and lots of cups of tea! Did businesses understand wellbeing and its impact? Which business areas were being affected? What makes up a 'healthy and happy' workforce? How does wellbeing impact a business' ability to grow and ultimately the bottom line?

Once these questions had been addressed, the team started to think about how to influence wellbeing, and what could be done to help clients keep their organisation's healthy and happy.

James Harrington, a British Philosopher, said "Measurement is the first step that leads to control and eventually to improvement". Taking the same first step that psychologists take to interventions, the team set about researching and designing a platform that not only measures wellbeing, but also helps people to manage it. This is Anova.
We have endured massive amounts of change due to factors outside of our control. We've suffered a global pandemic and now we're faced with the Great Resignation. The good that has come from this is the movement to a world where wellbeing is more important than it has ever been before. This is why we've created Anova.
​
Anova's story began in the office of a boutique change management company called Marbral Advisory. As change management professionals, they were charged with delivering successful change but often this was hampered by individual, team, or organisational wellbeing issues. It was clear that change, be it transformational or otherwise, was failing because they were losing sight of the prime ingredient to its success - people. Not only was the ability to change and growth stifled, but they were seeing increasing levels of mass disengagement, declining workforce mental and physical health, absenteeism and presenteeism, and declining resilience, productivity, and happiness.
How does improving wellbeing transform your business?
Employee attraction and retention
Business capacity for change and growth
Competitive labour markets
Understanding the needs of a flexible workforce
Demonstrating how wellbeing impacts the bottom-line
Reducing Absenteeism and Presenteeism
Understanding the Root Cause of Productivity Issues
Understanding Culture
Improving Engagement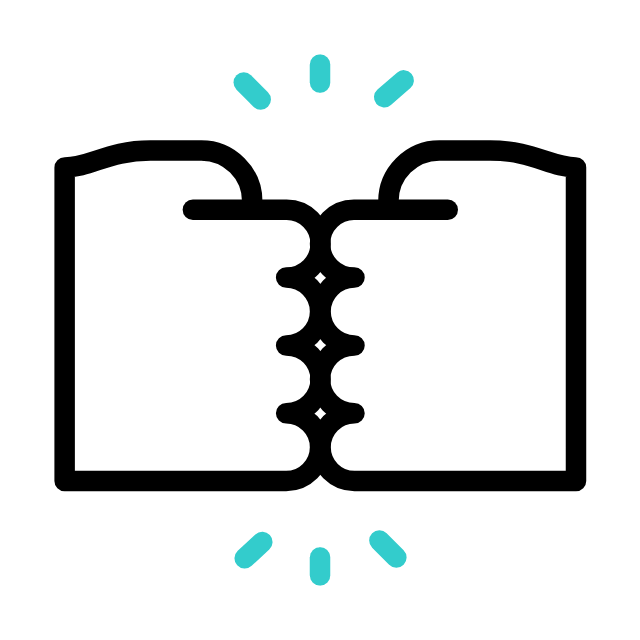 Discovery and Onboarding: our team at Anova come together with your team to plan project implementation. We take the time to get to know your business, so that Anova can be effective straight away and provide essential insights and value.
Phase 2:
Launch Anova: We provide you with ongoing support and training to use Anova and to roll out to your teams. It's super simple and intuitive though!
Phase 3:
Data Analysis (and recommendations if desired): If you wish to discuss the results after your first survey, an Anova consultant will be available to you to review the data and think about the next steps.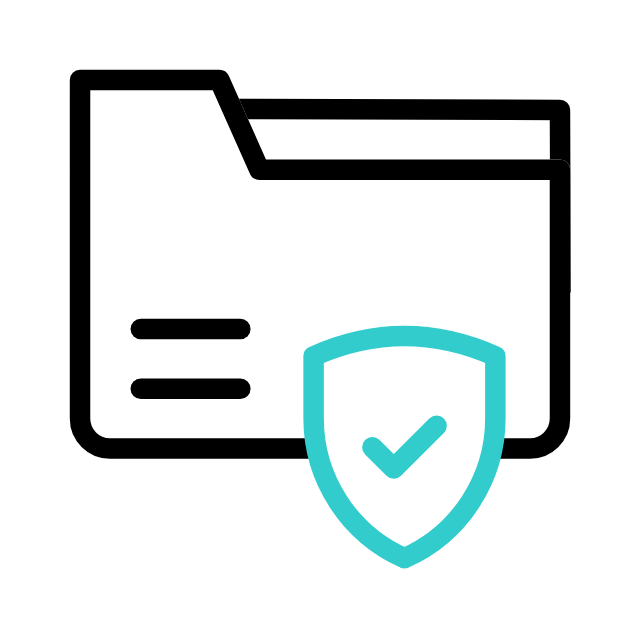 Phase 4:
Evaluation and Planning: We recommend reviewing response rates and planning for future pulse surveys and communications.
Implementation and Delivery
Anova is a SaaS product that not only measures wellbeing, but also provides guidance to ensure the adoption of meaningful change. Anova provides recommendations to improve wellbeing in the product itself, and also includes initial consultancy advice as part of each package to ensure businesses get the correct support and guidance from Anova's wellbeing experts.
Research has found that for every pound spent on successfully implementing an appropriate action to create a mentally healthy workplace, there is an average of £2.30 in benefits to be gained by the organisation, an ROI of 2.3.
Anova provide an indicative cost per person per month dependent on overall number of users.
PwC's Return on Investment analysis
Package options
Wellbeing fluctuates, technology improves, feedback matters, unexpected things happen. We like to adapt, and we like to create, and we believe that embracing change is the first step to improvement.
Being meaningful with data
Context is hugely important for understanding data. It is also important for understanding people. We like to take the time to understand our clients and the context they are operating in, delivering solutions that make sense to them (and make sense of the data!)
Being positive and passionate
Taking a lead from positive psychology, our approach to problem solving or data analysis or general life reflections is to remember the positives. There is a lot to be gained from capitalising on strengths and a positive mindset can result in greater wellbeing and optimistic thinking, which is the way we like to operate. Passion for what we do also plays a huge part in our success. We are passionate about data and passionate about wellbeing.
Understanding every voice matters
Every individual has something different to say and these unique experiences should be shared. Listening to people gifts us with the knowledge and perspective on the things that matter to them. This equips us with a greater ability to make a meaningful difference.
Our Values
41% of the entire global workforce are considering quitting their jobs. 'The Great Resignation' has made it harder and harder to attract and retain top talent. Employees are looking for more than a competitive salary, and organisations that are adapting to this need are outperforming competitors.
Generation Z and Y already make up nearly half of the workforce. Gallup research found 'the number one thing Gen Z and Y want from their employer is an organisation that cares about their wellbeing'. This is now something all organisations should be reflecting on and acting on.
We have also seen sickness absence skyrocket since the pandemic, with mental health absence alone costing the UK economy an estimated £14 billion a year. Businesses need to start taking more action to look after employee wellbeing.
Organisations that prioritise wellbeing and engagement outperform the industry average by approximately 10% on the Financial Times Stock Exchange (The Mental Health Foundation of New Zealand)

Employees who feel their voice is heard are 4.6 times more likely to feel empowered to perform their best work (Salesforce Report)

63% of employers who offer wellness programs report increased financial sustainability and growth. (IFEBP)
The business case for Anova has never been clearer!
You will create a more desirable culture for staff attraction and retention;

You will outperform competitors on workplace wellbeing;

You can increase productivity and achieve optimal financial performance;

You can save money on recruitment and reduce health care costs and absenteeism.
What are the business benefits?